John Jacobi, O.D., FCOVD
John P. Jacobi, O.D. received his Doctor of Optometry from the Michigan College of Optometry-Ferris State University in 1988.
Following graduation, he was accepted as an associate and then a partner at Suburban Eye Care. For eight years, he served as president of the Optometric Institute and Clinic of Detroit, a non-profit mission to offer healthcare to the inner city.
Dr. Jacobi has also successfully treated many children and adults with vision-related learning problems for the last 20 years. He understands the delays in developing skills and teaches how to maintain a child's attention through eye coordination, visualization, and eye movements. His goal is to ensure the whole child's development, and he is a "Mom Approved" doctor.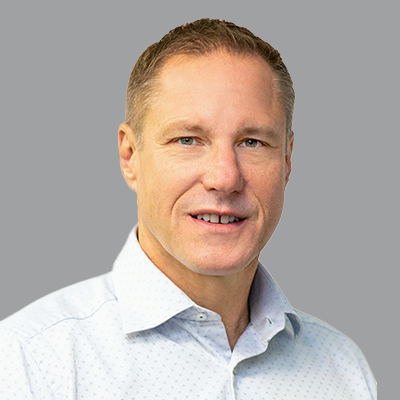 Family Friendly
Professional Certification
In Person Appointments
Speaks English
---
Book now with
John Jacobi, O.D., FCOVD